Past and Present CDM Media Summit Speakers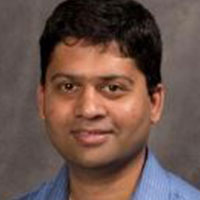 Diversity in IT
Sreesh Inguva
Managing Solution Architect
Fujitsu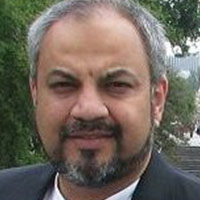 Data Security in a Changing World
Vali Ali
Chief Technologist Software, Security, and Privacy Commercial Managed IT platforms, PPS
HP Inc.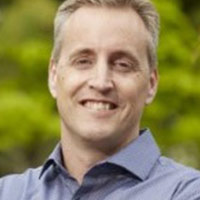 Strategic Planning - Lessons Learned at REI
Gabriel Morgan
Sr. Director of Enterprise Architecture and Business Analysis
REI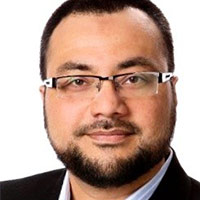 CIOs/CISO/CMOs as the Consummate Communicator
Armughan Rafat
EVP, Chief Technology Officer
Advertising Specialty Institute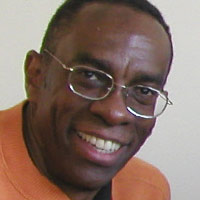 Which Third Parties Should We Trust?
Adolph Barclift
Divisional - CISO - Americas
NCR Corporation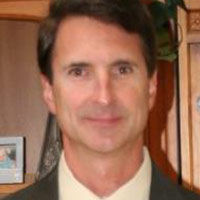 CIOs/CISOs as the Consummate Communicator
Slayton Austria
VP & CIO
Valley Medical Center
The Role of Machine Learning, AI & Deep Learning in Security
Rob Ersoni
Vice President, IT & Security
Excelitas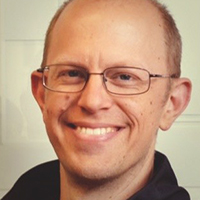 CIOs/CISOs as the Consummate Communicator
Paul Valente
CISO
ASAPP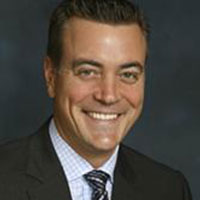 How to Accelerate & Simplify Approvals, & Why It Matters
Kyle Bersch
Regional Sales Manager
Capriza

CIO's Got Talent: Finding, Growing & Retaining the Best People
Jerry Johnston
SVP - Corporate Services Delivery
Wells Fargo

Optimize Your Digital Transformation Through Partnerships
Rosa Akhtarkhavari
CIO
City of Orlando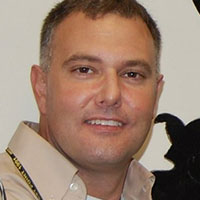 Manager or Leader – Which Are You? Can You Be Both?
David Dadich
President & CEO
ACG, SDVOSB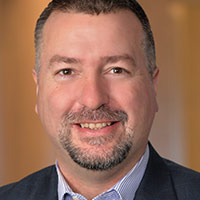 Your Board wants to hear from you. Now what?
Sean Murphy
Vice President, Chief Information Security Officer
Premera Blue Cross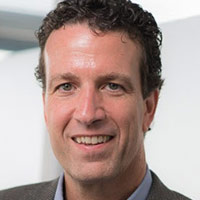 CIOs/CISOs as the Consummate Communicator
Brad Rector
VP & CIO
Air Liquide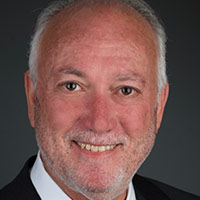 Designing the Digital Workplace
Michael Miora
Global CISO
Korn Ferry International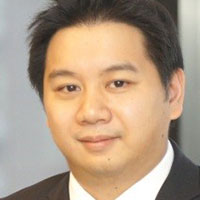 Using Cloud Delivered Services to Enable Business Transformation
Victor Tung
Chief Information Officer - Corporate & International
BMO Financial Group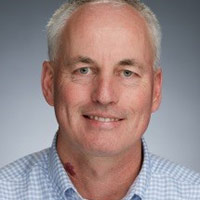 Achieving Cybersecurity at IoT and Cloud Scale
John Maddison
Sr. Vice President, Products and Solutions
Fortinet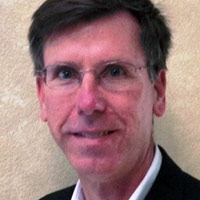 CIOs/CISOs as the Consummate Communicator
Steven Zalewski
Chief Security Architect
Levi Strauss & Co.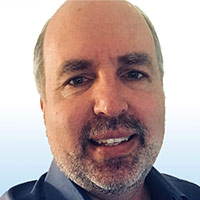 Maximize Success on Your Journey to the Cloud
Jeffrey Fudge
Director IT Operations
Ashley Furniture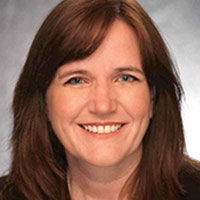 Building a Collaborative and Social Ecosystem for Company Data
Jeanne Holm
Deputy Chief Information Officer
City of Los Angeles