Past and Present CDM Media Summit Speakers

CIOs/CISOs as the Consummate Communicator
Victor Ventura
Global CIO
Babcock & Wilcox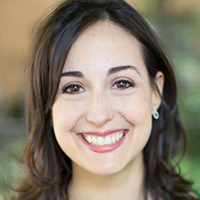 CIOs/CISOs as the Consummate Communicator
Paula Rizzo
Author
Individual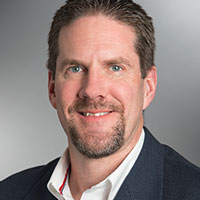 Preparing for the Digital Tsunami with Strong Roots of Trust
John Grimm
Sr. Director Strategy and Business Development
nCipher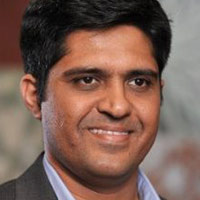 Machines Are Friends Not Foes: Using Cognitive Computing to Assess Threats
Apurva Mehta
Director, Enterprise Architecture, Innovation, Cloud
Aon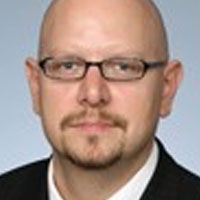 Aligning the Governance Clutter: A More Holistic View?
Richard Kessler
Global Director - Cyber Security Services Strategy and Governance
KPMG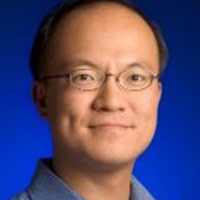 Big Data, Little Data. Secure Data, Lost Data.
Phil Mui
SVP of Technology
Salesforce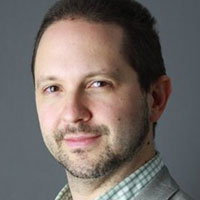 Testing in Cyber - Employees, Infrastructure, and Procedures
Tom Kartanowicz
Regional CISO of Americas
Commerzbank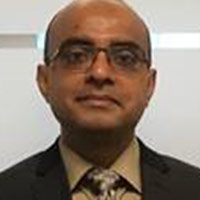 Designing the Digital Workplace
Anand Singh
SVP, Chief Information Security Officer
Caliber Home Loans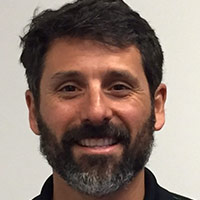 CIOs/CISOs as the Consummate Communicator
Al Lindseth
SVP, Technology, Process and Risk Management (CIO & CRO)
Plains All American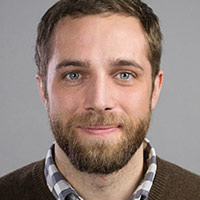 Something Old, Something New: 2018 Attack Overview
Dan Petrillo
Product Marketing Manager
Cybereason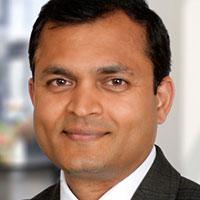 AI-Driven Development
Chandra Gundlapalli
Managing Director- Global Data Technology
Charles Schwab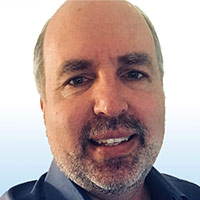 Maximize Success on Your Journey to the Cloud
Jeffrey Fudge
Director IT Operations
Ashley Furniture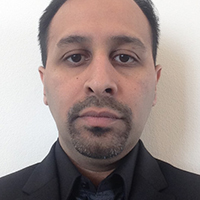 Designing the Digital Workplace
Kush Sharma
Global Director Info Security and Compliance
Saputo Inc.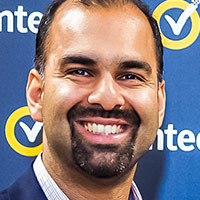 Evolution/Cost Reduction Paradox
Ajay Sood
VP, Country Manager, Canada
Symantec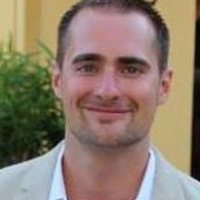 Two Trends Shaping the Future of Business Communications
Dan Thompson
VP Enterprise Sales
Dialpad

Optimize Your Digital Transformation Through Partnerships
Rosa Akhtarkhavari
CIO
City of Orlando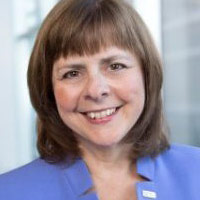 CIOs/CISOs as the Consummate Communicator
Johanne Duhaime
VP, Information Technology & Telecommunications (CIO)
Hydro-Québec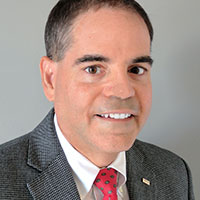 The Importance of Engaging CISOs in Digital Transformation - Three Critical Elements to Protect for Secure Deployments
Juan Asenjo
Senior Solutions & Partner Marketing Manager
nCipher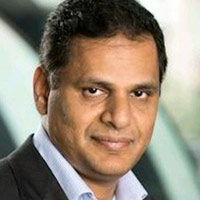 Disrupting Markets with Disruptive Technologies
Raj Nukala
Head of IT , Emerging Markets
Blue Cross Blue Shield of Michigan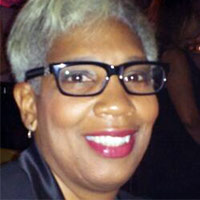 Which "Friends" Do I Trust? Realities of 3rd Party Risk
Kimberly Ingram
Former CIO
Lansing Board of Water and Light