Past and Present CDM Media Summit Speakers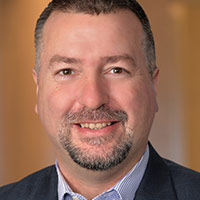 Your Board wants to hear from you. Now what?
Sean Murphy
Vice President, Chief Information Security Officer
Premera Blue Cross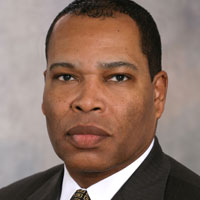 Real-time People and Project Feedback - Opening Pandora's Box or a Treasure Chest?
Ralph Groce III
Global CIO
Everest Reinsurance Company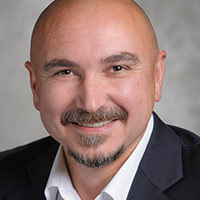 Facilitating Technology-Enabled Business Transformation
Mihai Strusievici
Director of IT, North America
Colliers International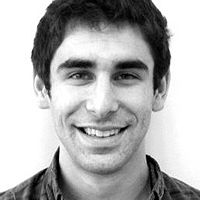 Fireside Chat: Building (and Scaling) a Brand Through Personalization
Aaron Frazin
Founder and CEO
Charlie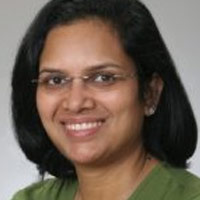 Diversity in IT
Rashmi Kumar
VP, CTO
McKesson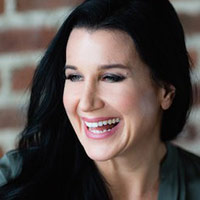 The Power of Hello
Jacqueline Jasionowski
Founder & President
Luxtrinsic
Shadow IT – To Embrace or Eliminate?
Joshua Bregler
Sr Director - Security (CISO)
AMAG Pharmaceuticals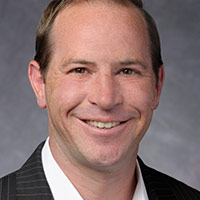 Experiential Marketing, What is it Good For?
Lloyd Balman
Head of Experiential Marketing
TD Bank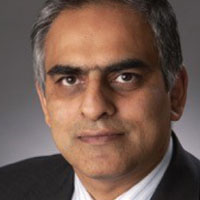 Using Data & Analytics to Drive Business Transformation
Ghulam Muntazir
Chief Enterprise Architect & VP BI/MI
RSA Canada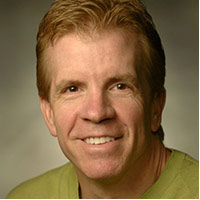 Cracking the Code on a Customer Centric Culture
Phil Wright
Director, World-Wide Customer Experience
Lenovo

Making Your Brand Promise Your Customer Experience Mission
Jeannie Walters
CEO & Chief Customer Experience Investigator
360Connext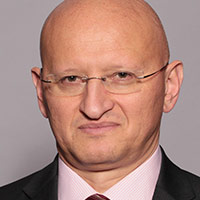 Facilitating Technology-Enabled Business Transformation
Evgueni Loukipoudis
CIO & CTO
Change Healthcare

Diversity in IT
Azeem Akhtar
Global CTO & Head of Design Team
BT Global Services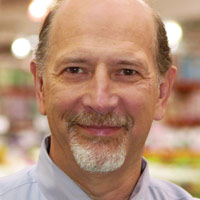 Moving from Operations to Transformations
Paul Moulton
EVP & CIO
Costco Wholesale

Shadow IT – To Embrace or Eliminate?
Rob Olejnicki
Security Manager (CISO)
Coyote Logistics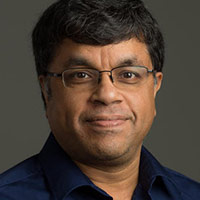 Open & agile IT environments are key to value-based care success
E.G. Nadhan
Chief Technology Strategist
Red Hat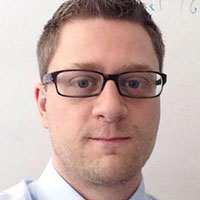 Hacking Business - How to Enable Data Science in a Corporate Environment
Philipp Diesinger
Global Chief Data Scientist
Boehringer Ingelheim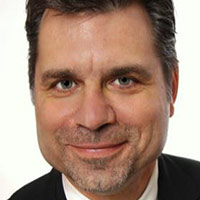 Between Classical Policy Management and Agile Delivery - How Allianz Develops Into a Software Company
Axel Kotulla
SVP - Head of Enterprise Architecture Management
Allianz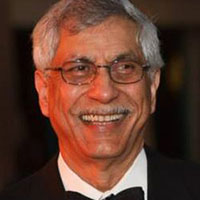 Are we really thinking "Outside the Box" ?
Bashir Fancy
Chairman & CEO
Canadian Information Processing Society (CIPS -National Board)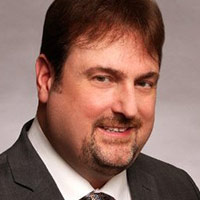 Building a Risk and Security Program in Any Organization
Michael Molinaro
CISO
Bio-Reference Laboratories