Past and Present CDM Media Summit Speakers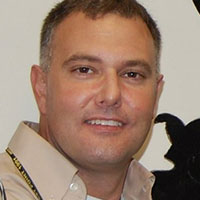 Manager or Leader – Which Are You? Can You Be Both?
David Dadich
President & CEO
ACG, SDVOSB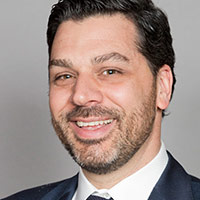 The Role of Machine Learning, AI & Deep Learning in Security
Rob Ersoni
Vice President, Information Technology & Security
Excelitas

Facilitating Technology-Enabled Business Transformation
Brian Laughlin
Director Technical Fellow, Technical Architecture/Strategic Planning
Boeing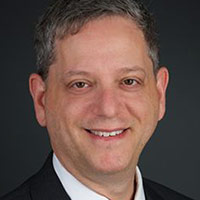 CIO and CISO as Consummate Communicator
Bryan Ackerman
SVP and CIO
Korn Ferry International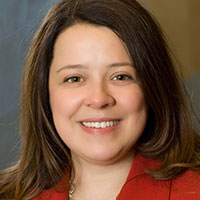 Diversity in IT
Della Shea
Chief Privacy Officer and Vice President of Data Governance
Symcor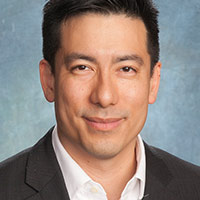 Experience First: The Digital Transformation Journey Towards Distributed Experience
Miguel Quiroga
VP, Head of Digital
Verizon Fios

Shadow IT – To Embrace or Eliminate?
Simon Bennett
Former CIO
Flint Transfield Services Ltd.

Disruptive Technologies and How Organizations Should Respond
Samantha Liscio
SVP, Enterprise Planning & Reporting
eHealth Ontario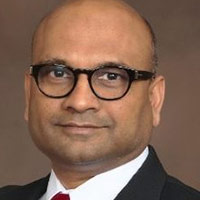 CIOs/CISOs as the Consummate Communicator
Viren Shah
Chief Information Officer
Masco Cabinetry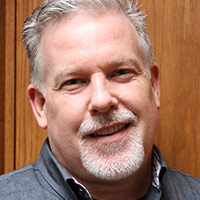 There's an App for That. Unleashing The Possibilities of Mobile-Cloud World...Securely
Jeff Jones
VP Strategic Initiatives
MobileIron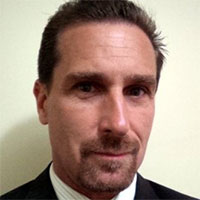 Security in an Outsourced World
Michael Ball
CISO
AGF Investments Inc.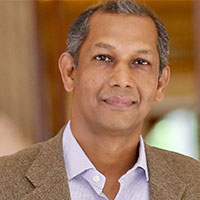 CIO and CISO as Consummate Communicator
Vinod Bidarkoppa
SVP Technology
UnitedHealth Group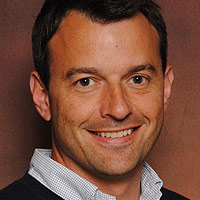 Increasing Consumer Engagement Through Data-Driven Relevance
Jeff Cloud
Director of Digital Marketing, Strategic Discovery & Innovation
General Growth Properties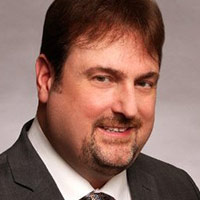 Building a Risk and Security Program in Any Organization
Michael Molinaro
CISO
Bio-Reference Laboratories

Leveraging IT for Business Transformation
Darrell Thompson
VP Information Systems and Information Services
Coca Cola Bottling Co. Consolidated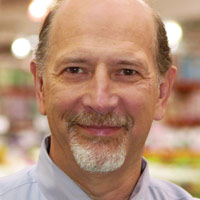 Moving from Operations to Transformations
Paul Moulton
EVP & CIO
Costco Wholesale

Diversity in IT
Brenda Callaway
Executive Vice President, Information Security
Health Care Service Corp.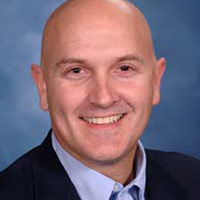 The Unbearable Lightness of Digital Transformation
Greg Ericson
CIO
Essilor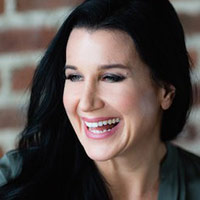 The Power of Hello
Jacqueline Jasionowski
Founder & President
Luxtrinsic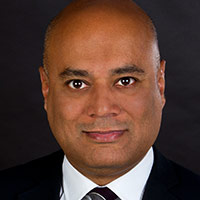 CIO's Got Talent: Finding, Growing & Retaining the Best People
Kaushik Banerjee
Europe Head-Digital Transformation Solutions
Harman International